Stone Products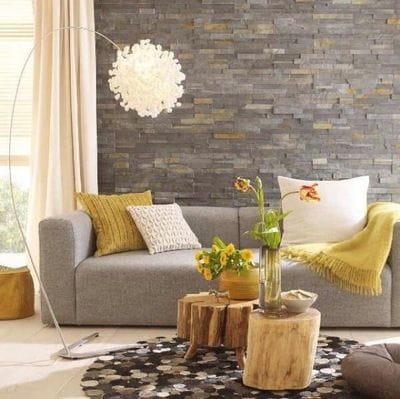 Staxstone offers premium natural stacked stone products for residential, architects, designers and builders to accomplish their one of a kind architectural style. We make building and renovation simple & affordable with products that are lightweight, durable, easy to install, and able to create distinctive, individual features, inside or outside.
Staxstone product is natural stone quarried from the earth in its nature state and are made from Granite, Bluestone, Quartz or Quartzite which created from sedimentary stone for strength and durability.
Available in a variety of colors and textures, Staxstone has a product to fit almost any project, regardless of size or function. Have a garage that needs finishing? House ready to reside? Looking for an accent piece for your yard?. Staxstone can help with all these and more, all while saving you time and money. You can even use Staxstone inside your home or office to adjourn walls, fireplaces, and counters! That's right, there are commercial uses to Staxstone as well, and they go a lot further than just covering a surface of stone.
Our product can be found throughout Toronto, Mississauga, Vaughan, Brampton, and other cities in Ontario. Give us a call to arrange an appointment or better yet drop by our store to see the variety of Stax Stone veneers we offer and ask for Lino.